Show Posts
This section allows you to view all posts made by this member. Note that you can only see posts made in areas you currently have access to.
Topics - xanquezer
Pages: [1]
1
« on: 1 August 2012, 00:57:59 »
Uit brussel: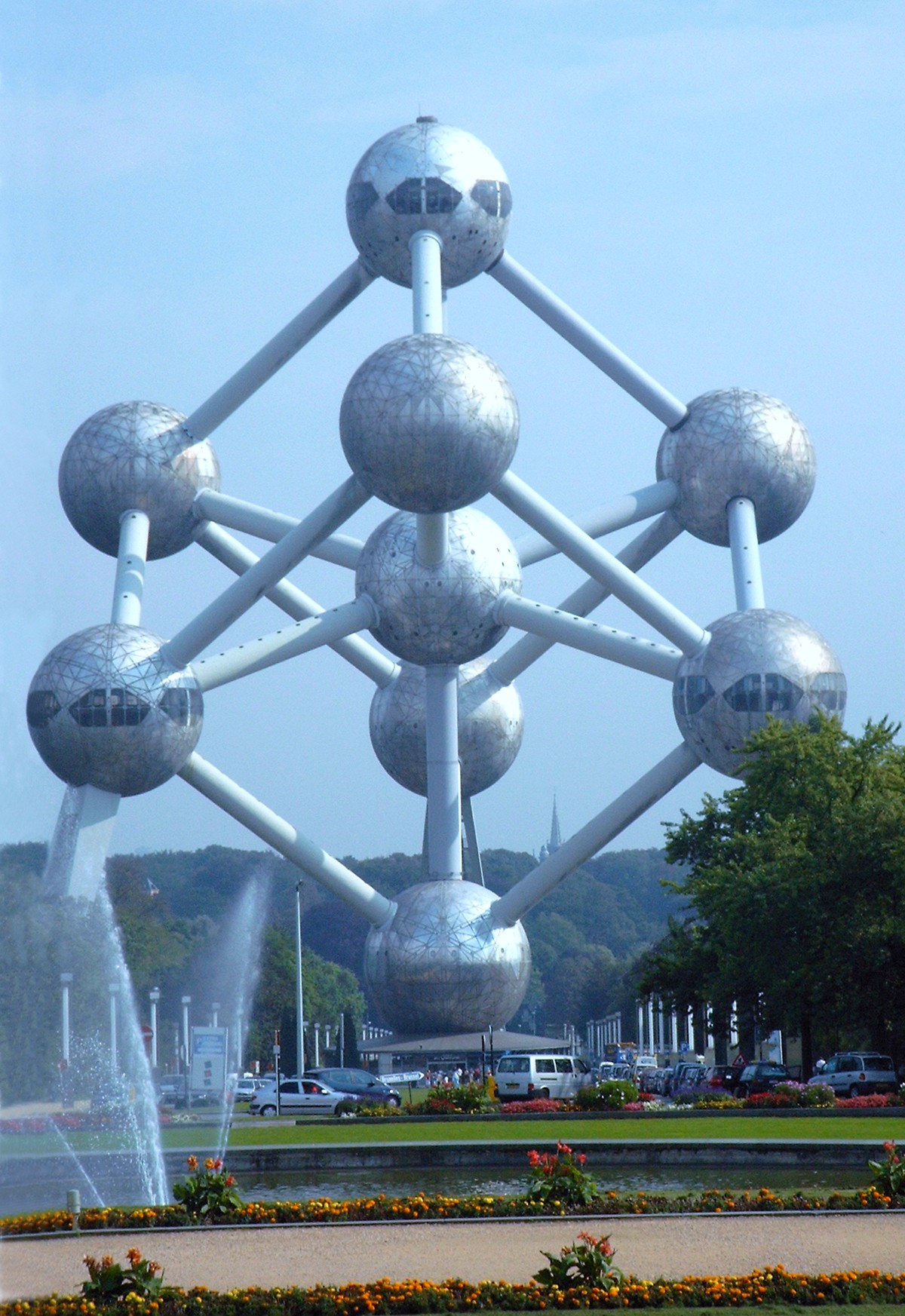 Groetjes,
Edit (windwarrior): Het is Atomium idd

2
« on: 31 July 2012, 12:21:42 »
Voor het eerst online spelen...
BAM comminucatie error...
en nu???

Pages: [1]